Welcome to Baby Bubbles Nursery
by Professional Reborn Artist - Denise Hall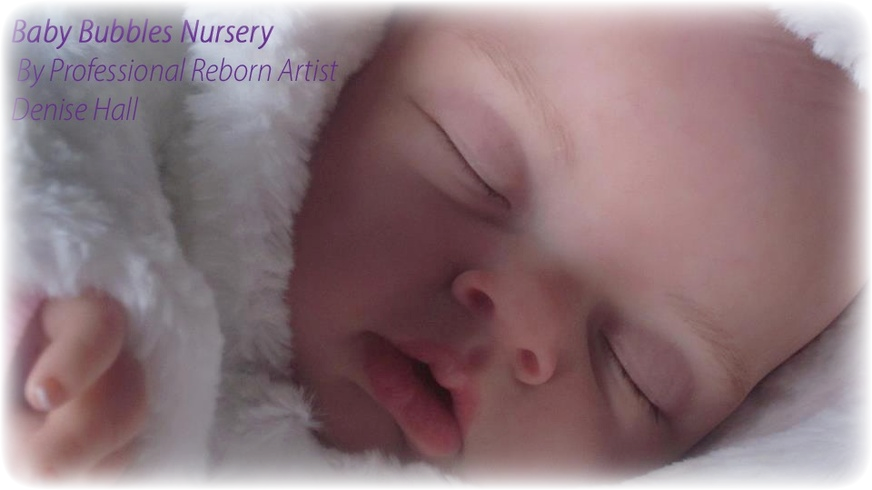 Please take a look through my website for information & pictures of my artwork.
For Available Babies & Custom Orders please go to my shop Babies for sale page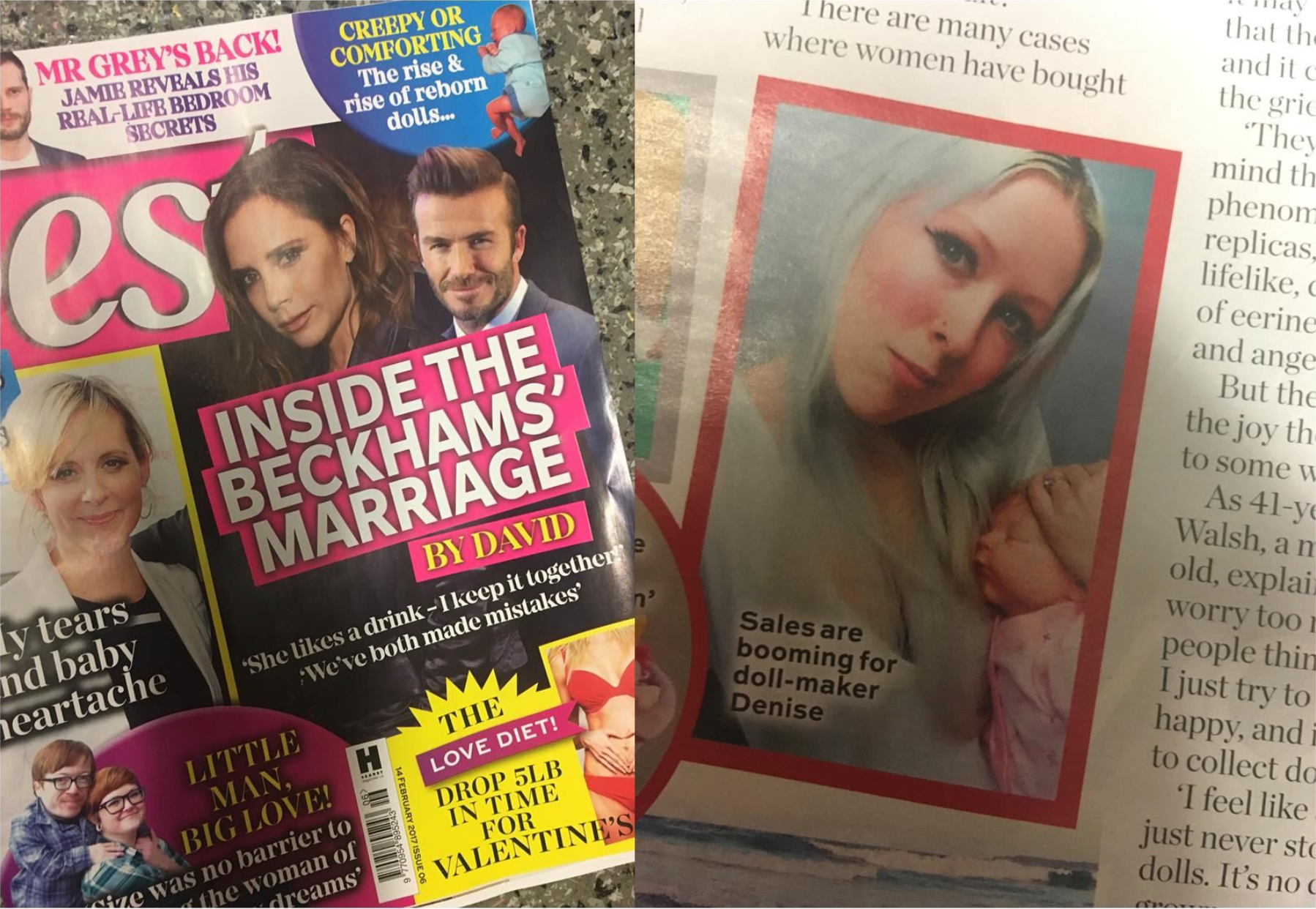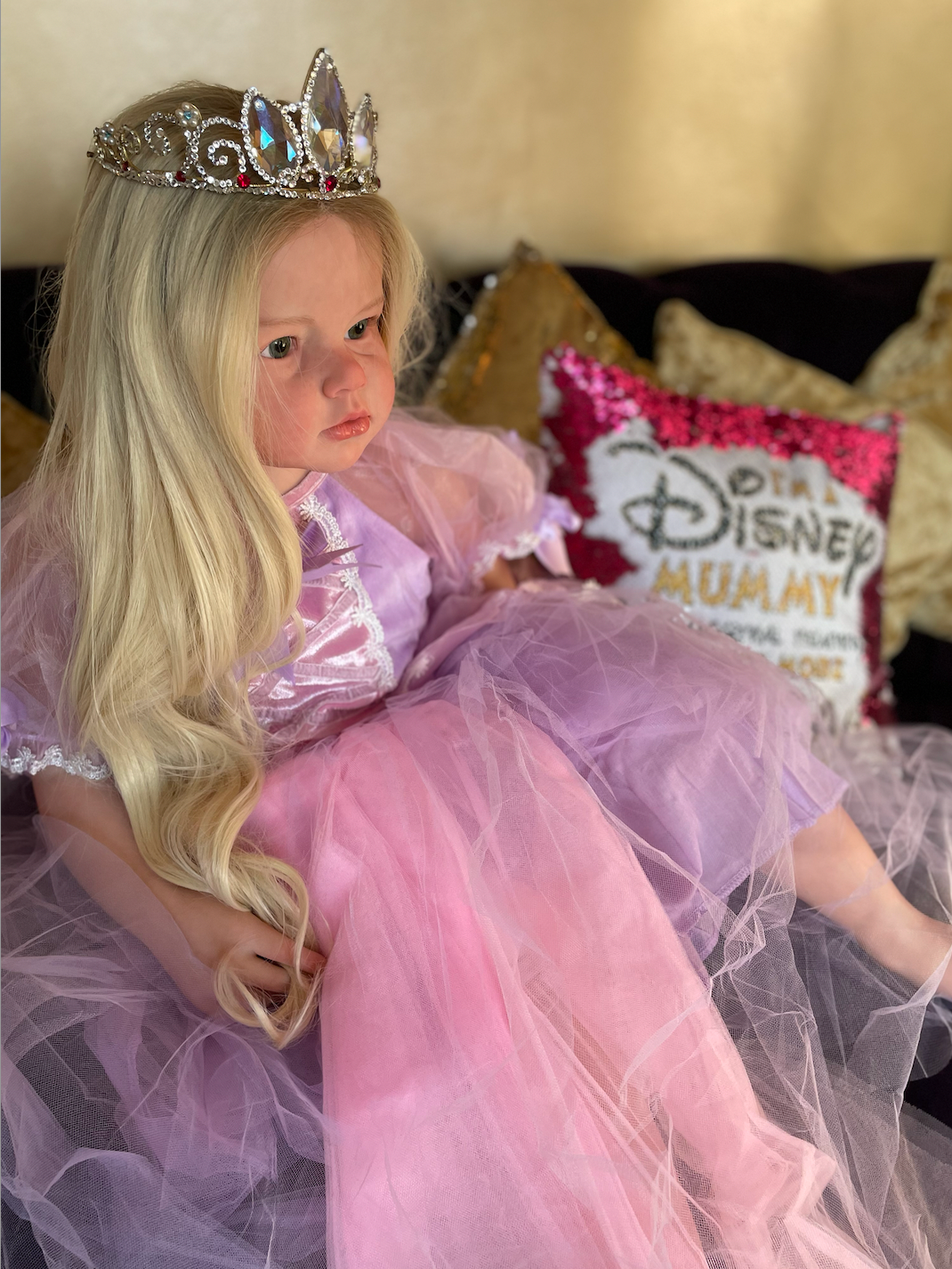 Welcome to Baby Bubbles Nursery Lifelike Reborn Dolls by professional reborn artist Denise Hall.
Im a trusted experienced artist who has made dolls for celebrities, pinewood studios & fox tv
All of the beautiful lifelike dolls you can see on this site can be purchased. Many are available to
order straight away and all can be fully customised. You can buy my lifelike reborn dolls through my Shop here on my website.
You can get intouch with me by email if you have any questions. I'm always happy to work with my
customers to get them exactly the doll they want.
Order Now in my shop or contact me to see what I have available as I don't put all available babies in my shop.
Contact me : email [email protected]
You can also get in touch with me through my contact us form on the contact us page.
These dolls make a beautiful & unique gift for all occasions