Welcome to Baby Bubbles Nursery
by Professional Reborn Artist - Denise Hall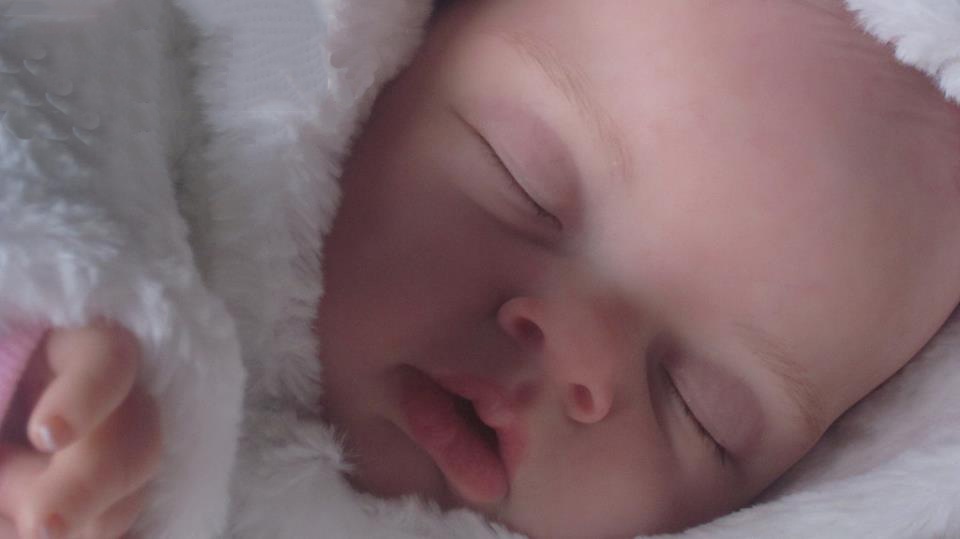 Please take a look through my website for information & pictures of my artwork.
For Available Babies & Custom Orders please go to my page Shop Babies For Adoption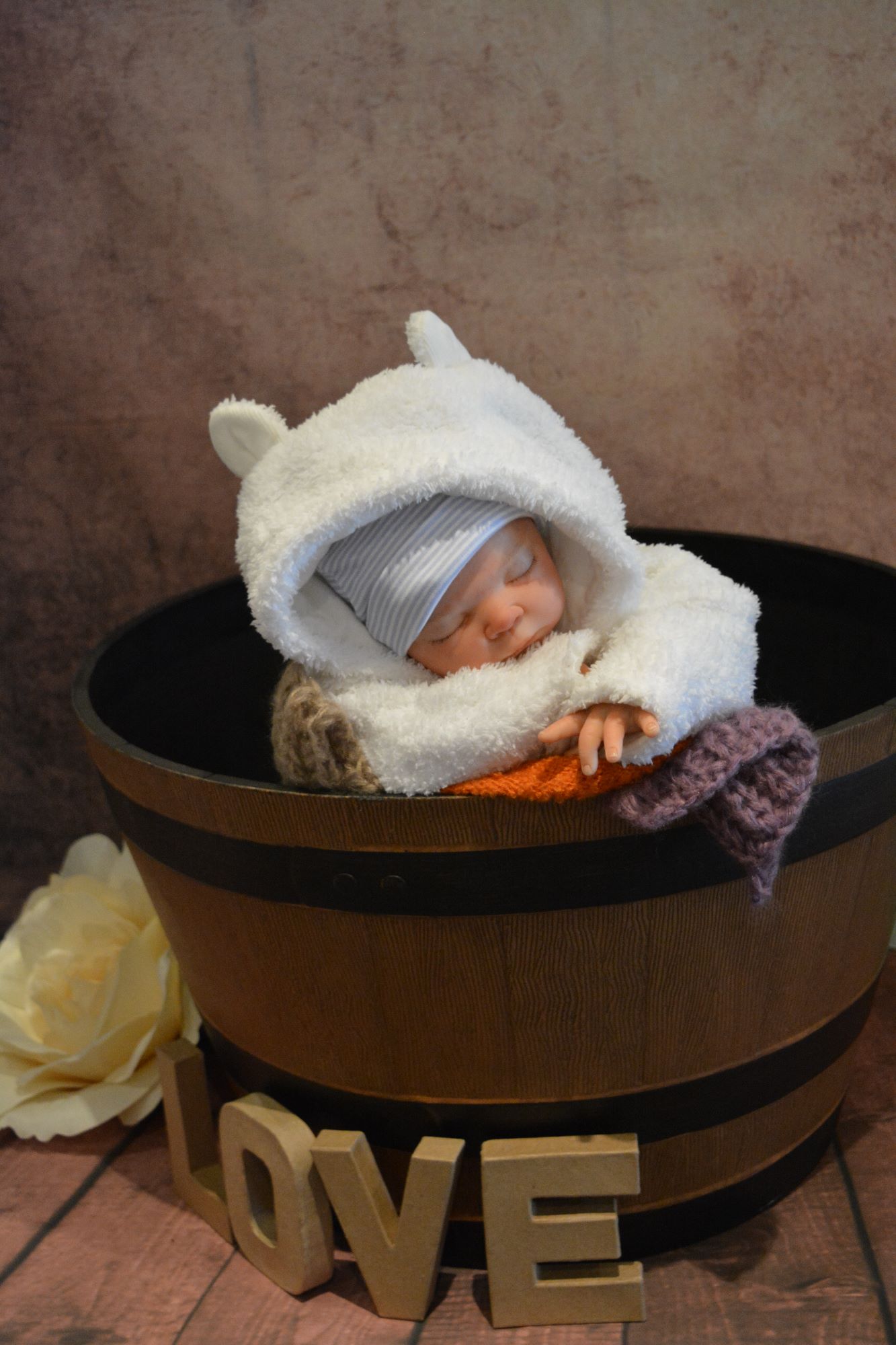 Welcome to Baby Bubbles Nursery Lifelike and Reborn Dolls by professional reborn artist Denise Hall.
All of the beautiful lifelike dolls you can see on this site can be purchased. Many are available to
order straight away and all can be fully customised. You can buy one of my lifelike or reborn dolls
through my Shop and find out more about my dolls on my (About my dolls page).
Get in contact by email if you have any questions. I'm always happy to work with my
customers to get them exactly the doll they want.
Order Now in my shop or contact me to see what I have available as I don't put all available babies in my shop.
Contact me : email [email protected]
or you can get in touch with me through my contact us form on the contact us page.
Discount
5% Discount available when you purchase any baby order in my shop, just redeem code below in promotional box at checkout. discount can only be applied when you use this code during checkout.
Discount Code : Babybubbles2018
Custom doll enquiries:
When getting in touch, so that I can respond quickly to your needs, please provide me with a little information about the type of doll you are looking for, such as:
The age/size of the doll
The country the doll should be shipped to
The budget you have
The time frame you would like the doll made by
If you want to use the layaway plan, how many weeks or months you will need